Our Financial Planning Services In Mumbai
At SNPFP, we proactively assist and guide our clients in achieving their financial goals. Being one of the best certified financial planners in Mumbai, we make sure that you attain the path of sustainable growth with maximum ease. Read More
As an experienced Certified Financial Planner (CFP), we understand the need for a comprehensive approach, which involves focus on both health and wealth of the individual. Our comprehensive focus is also reflected in our offered services, which include Insurance Planning, Mutual Fund Investment, Children's Future Planning, Retirement Planning, Investment Planning, and Tax Planning. Without client involvement, creation of an effective financial plan is not possible. As the leading financial planner, we understand client involvement and due to this, we usually start the process of financial planning by having an in-depth interaction with the client. Based on this interaction, our certified financial planners design a personalized financial plan. This methodology has allowed us to help a number of our clients in wealth creation and wealth management. The client-centric approach, has made us most trusted financial planners in Mumbai.
Mission of SNPFP
Evidence-based investing
Our Investment Philosophy
1. Direction over speed
2. Principles over tactics
Value of SNPFP
Putting the client first
Typically, we begin by discussing your / your family's personal goals such as retirement, taxes, higher studies funding,
asset purchases, debt management and insurance. This information will be captured and used as a
reference in creating your personalised Financial Plan.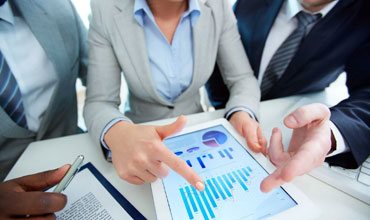 How We Work
Some planners make financial planning far too complicated and try to blind clients.
More Info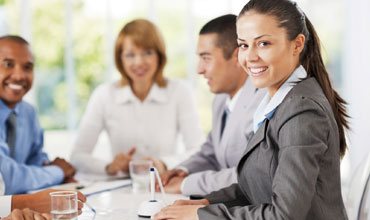 About Us
Comprehensive Financial Planning, Retirement Planning, Tax Planning & Estate Planning issues.
More Info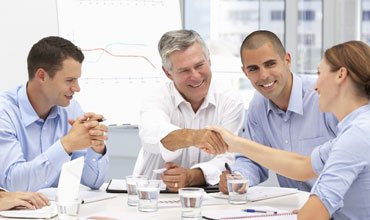 Invest Online
Now invest online in the mutual fund schemes of various companies through our website.
More Info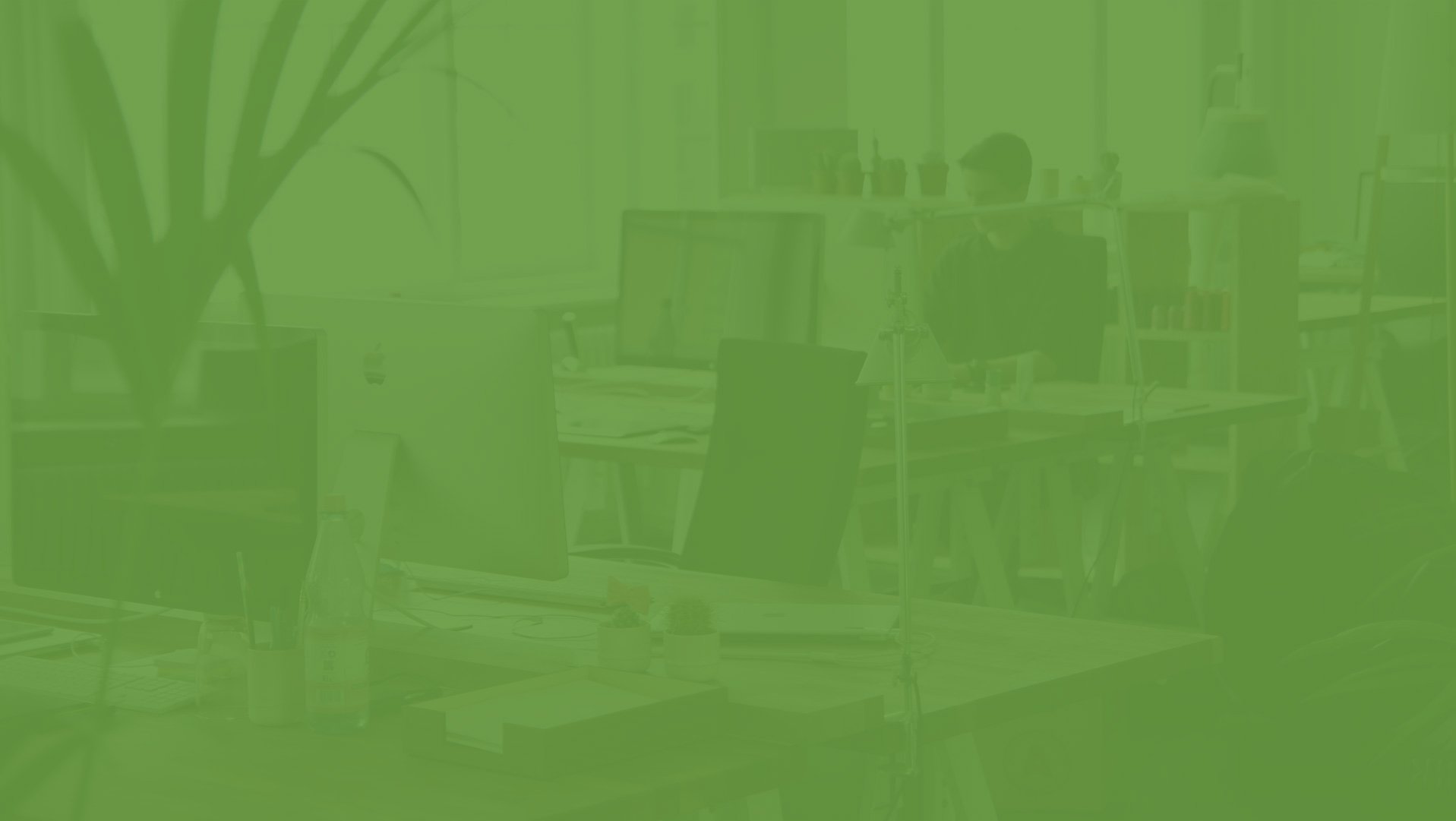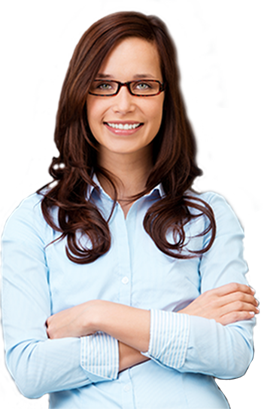 About SNPFP – Best Certified Financial Planner
At Save N Protect Financial Planners,
we think the best investment you can make is your Financial Plan itself.
Sachin S Parekh, is a CERTIFIED FINANCIAL PLANNERCM, advising clients on Comprehensive Financial Planning, Retirement Planning, Tax Planning & Estate Planning issues. He has earned the CFPCM designation from the Financial Planning Standard Board India.
CFPCM certification is the highest professional designation that can be given to a financial planner. It is the most prestigious and internationally accepted qualification, recognized and respected by the global financial community, rated as Gold Standard by Wall Street Journal.
Read More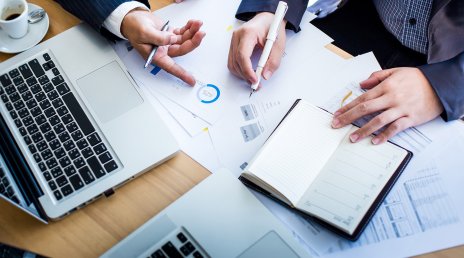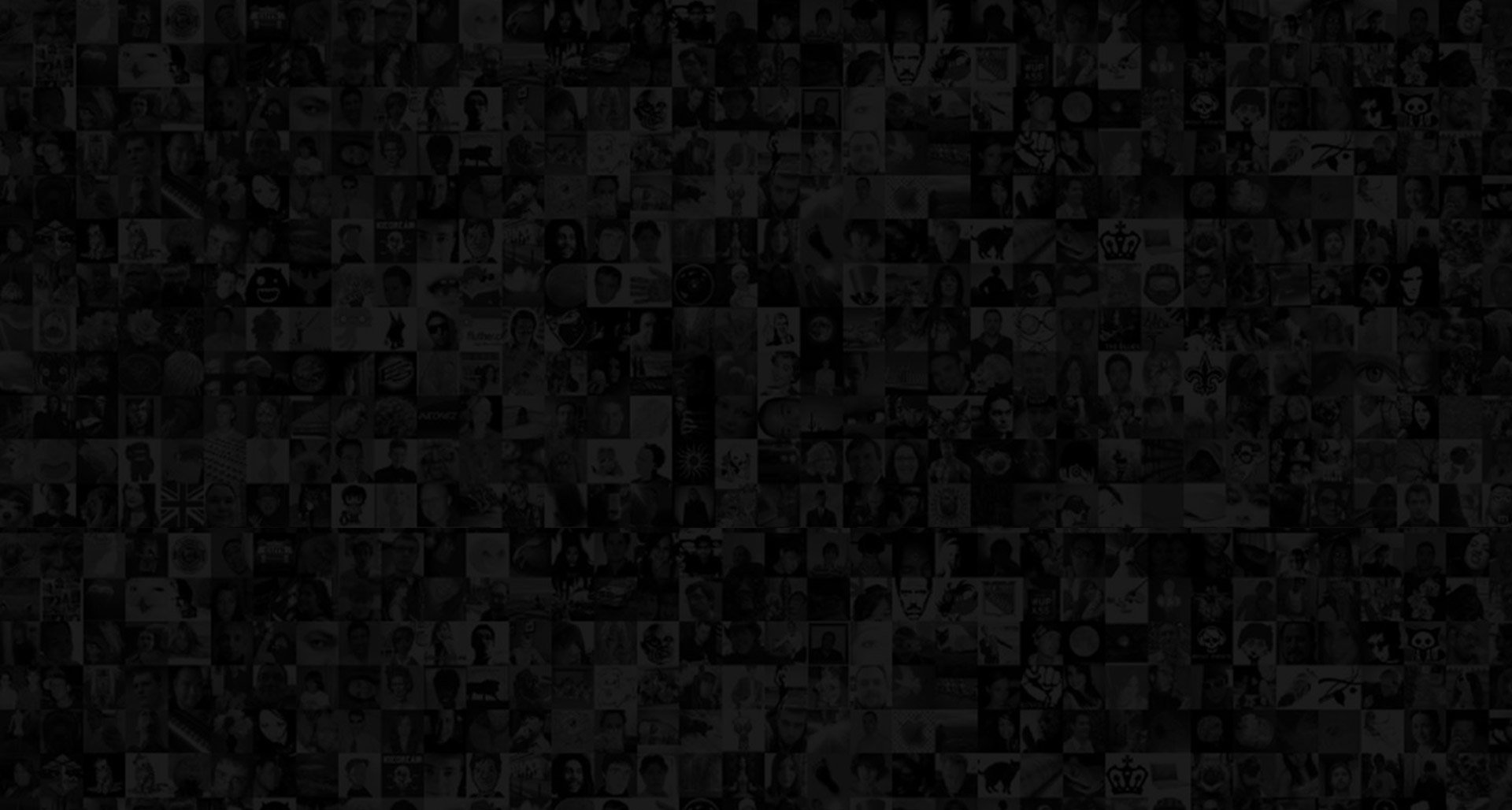 I got introduced to Mr Sachin Parekh around 7 years back. Initially, I started off with SIPs as advised and was investing some amounts of money as and when it used to be available gradually increasing the amounts. I had approached Mr. Sachin couple of times for investing in 100% equity but I received a very mature advise that SNPFP does not encourage high risk investments but at the same time invests our hard earned money in high-return mutual funds and also rotates and re-invests our money between liquid funds within MFs in such a way that we get maximum returns. The best part of SNPFP is we get impartial and neutral advise with all the positives and negatives(if any), and last but not the least is his promptness and speed of response which is really appreciable. I am sure that any one getting associated with SNPFP and who follows their advise is deemed to benefit. Regards, Wing Commander Madhusudan Dusi (Retd)

It has been wonderful experience working with Sachin and availing his expertise on Mutual funds / investments. What I like the most is the flexibility and options he provides after underst anding your financial situation. Also, Sachin's availability at all times makes is really convenient to make quick decisions and get your money to work quickly.

SNFP have been the financial planners for our family for almost 8 years plus now. Working with Sachin is like having an expert financial planner in the family - he has the skill and professionalism of an expert and the trust and comfort of a family member. Sachin is great at long-term financial planning, he goes to great depths to understand goals and milestones, and is always proactively recommending appropriate solutions

My wife and I were looking for help concerning investment and financial planning and we were recommended by some very good friends to contact Mr Sachin Parekh of SNPFP. We would like to thank you and everyone at SNPFP who formulated our investment strategy over the past decade or so. I have always found your advice on investment / financial planning issues to be comprehensive and your continual advice has helped us in a big way to realise our financial goals. Thanks again for everything. It's always a pleasure.

After having some problems and loss of trust in the financial company I and my husband were with, we were advised to talk to Sachin. His integrity and knowledge are invaluable. He understands that the age group we are in, we will soon depend on investments for our income and he accordingly advises us. He speaks with us regularly to assess our risk tolerance and to review our portfolio, providing answers to all our questions. He makes us feel more secure. We are pleased to see his farsighted approach and strong in knowledge of the investment scene. We are in good hands and we have sight of our investments by his mobile app on a real-time basis and he is constantly updating us with market information.